Adult Groups
At this time, for the safety of staff and visitors, the USS Constitution Museum is closed for onsite experiences.
Interested in a virtual experience? Enjoy these on-demand videos and live programs designed for an adult audience.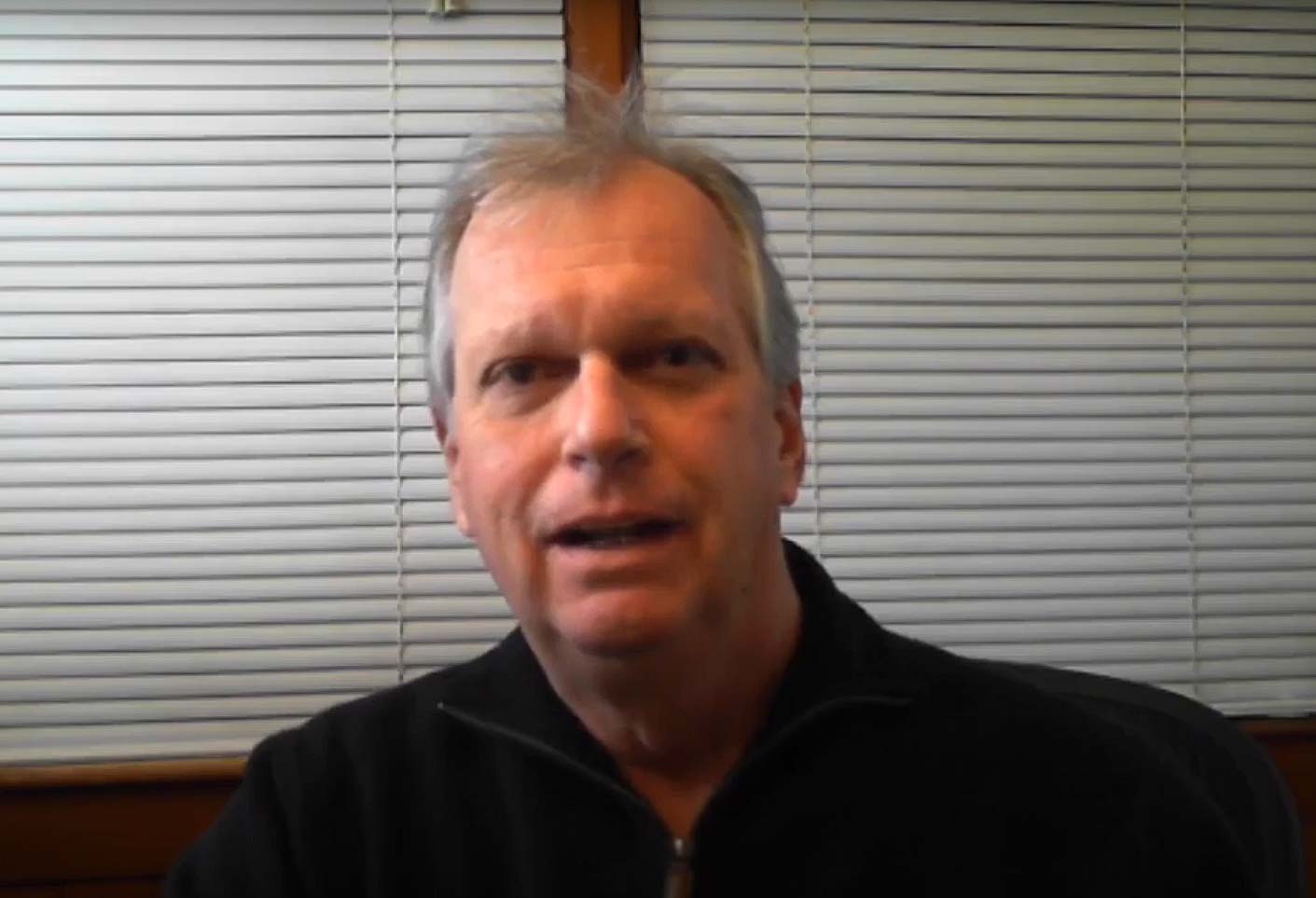 Historian at Home Video Series
Public Historian Carl Herzog uses the Museum's collections, archives, and online content to explore the lesser known corners of "Old Ironsides'" history in this video series. Episodes are available on YouTube the Museum's website.
Carl broadcasts live from the Museum on the second Tuesday of the month at 1:00 PM ET. Tune in on Facebook to watch Historian Live!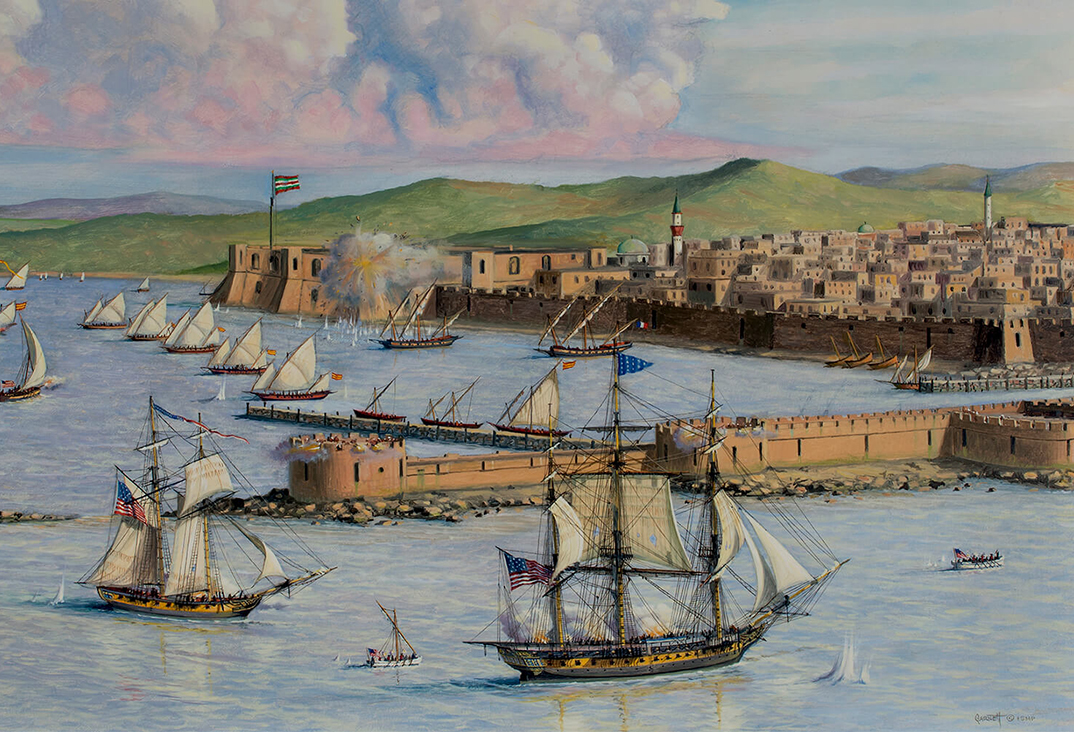 Fall 2020 Public Programs
The Museum is planning an exciting schedule of virtual programming this fall. These panel discussions, webinars, and virtual events will be shared on our events calendar. Check regularly as new events are added!
USS Constitution Facebook Live Tours
The US Navy crew of USS Constitution are offering free live tours of the Ship Mondays – Thursdays at 10:00 AM EST. Visit their Facebook page to stream tours.
We offer specific programs for school and youth groups. Please visit: