Adult Groups
Self-guided group visits are welcome at any time during the Museum's
operating hours
. Admission is first-come, first-served for adult group self-guided visits.
Reservations are not required or accepted.
Admission is by donation and we appreciate your generosity!  The suggested donation ranges are $10-15 per adult and $5-10 per youth. Groups pay upon arrival to the Museum; check, cash or credit cards are accepted.
Please note, we stagger entry for large groups such that 50 people are admitted every 30 minutes. Thank you for helping ease congestion in our galleries.
Unable to visit the Museum in-person? Enjoy these on-demand videos and live programs designed for an adult audience.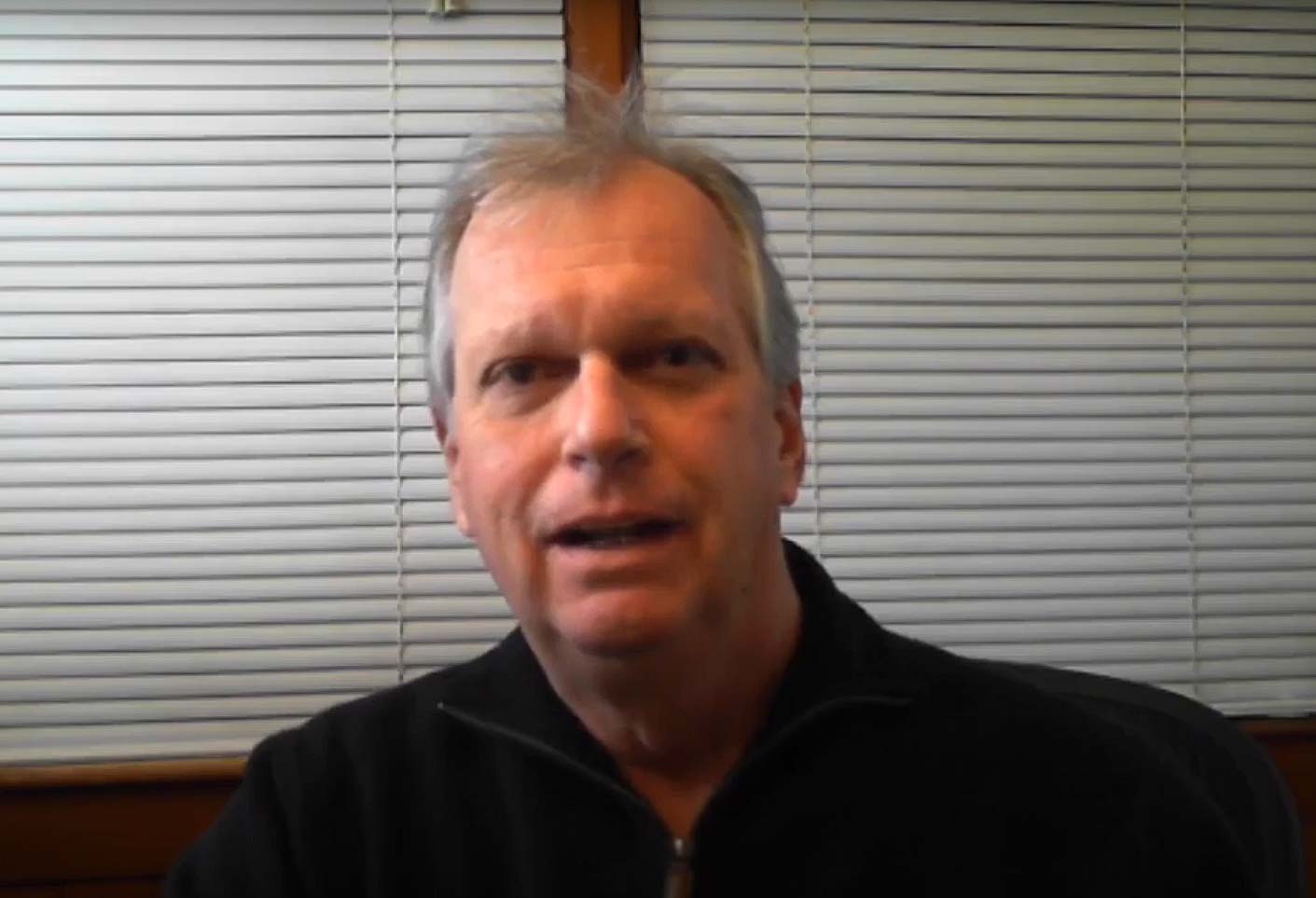 Anatomy of Victory Guided Tour
A national icon for more than 200 years, USS Constitution is a successful ship by any standard of definition. Was it all luck? Not quite. Explore the design structure, teamwork, and people involved in "Old Ironsides" success in this virtual highlight tour of the USS Constitution Museum.
USS Constitution Facebook Live Tours
The US Navy crew of USS Constitution are offering free live tours of the Ship Mondays at 1:00 PM EST. Visit their Facebook page to stream tours.
We offer specific programs for school and youth groups. Please visit: